POND CARE INFORMATION & RESOURCE CENTER
We Know Ponds and How to Care for Them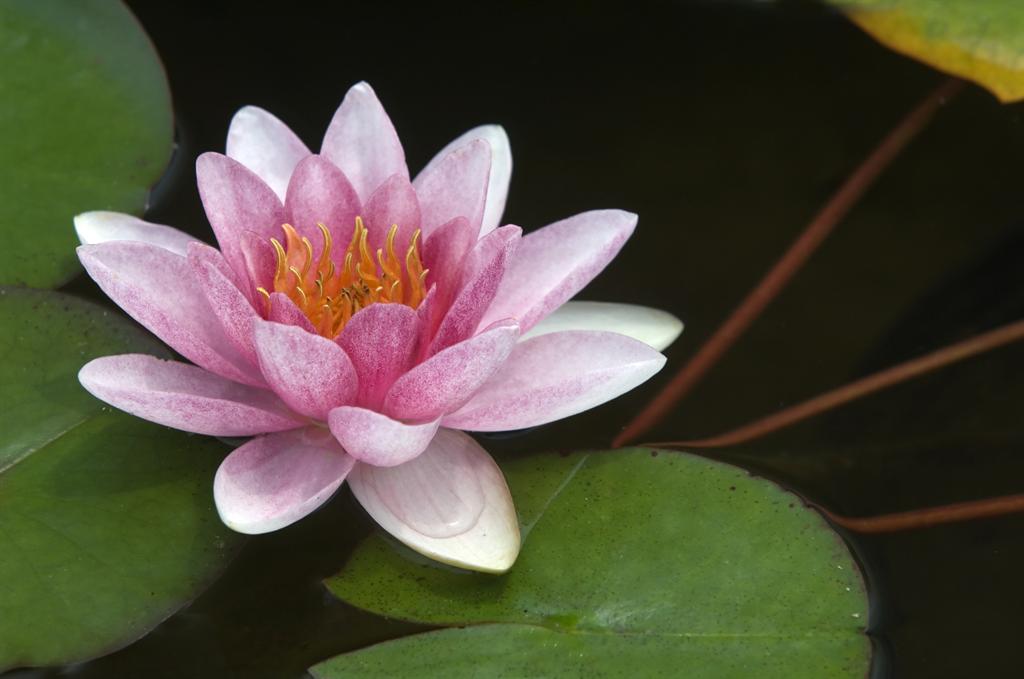 Here at Sanco Industries, we know ponds and how to care for them. After all, since we started our pond chemical distribution business in 1991, we've been constantly tweaking and improving our product line to create the best pond care products available on the market today. These decades of experience have provided us with a ton of information that we are happy to pass along to you. After all, the more you understand about how your pond's ecosystem works the better you can care for it and create a wonderful, healthy body of water.
That's why we've put together the best pond information resource section on the web (see menu on the right). Our comprehensive guides will help you with a variety of common pond problems, including identifying your aquatic plants in order to effectively combat them, learning how to properly measure your pond's surface so you can get the right amount of pond care chemicals and dyes, and a whole host of other information from our constantly updated blog and news section.
After you've discovered the best approach to care for your pond, take a look at our online store. We carry all the products that you'll need to get rid of invasive plants, create an eye catching body of water with our assortment of pond dyes, and aesthetics such as fountains and aerators. If you have any questions, we'll be more than happy to answer them. Simply contact us today and we'll help you out.