We have had a ton of inquires about pink dye for various events for Breast Cancer Awareness.  Sanco's 8 ounce pink dye is now for sale on our website.
We have had several event coordinators agree to send us some photos of our pink dye in action at their Breast Cancer awareness events.  We are hoping to post those photos sometime next week to give people a better idea of what the dye will look like in various applications.  Enter Coupon code PinkDye16 at checkout to receive free shipping on your pink dye order.  Send us pictures of your event and we will give you a coupon code for 15% off your next purchase.
Although the dye looks more vibrant in man made water features with clear water running through them, we have had several people purchase the dye and apply it to large natural bodies of water.  The pink color tends to be a little more muted, but it sure is something to see...a one acre pond tinted pink.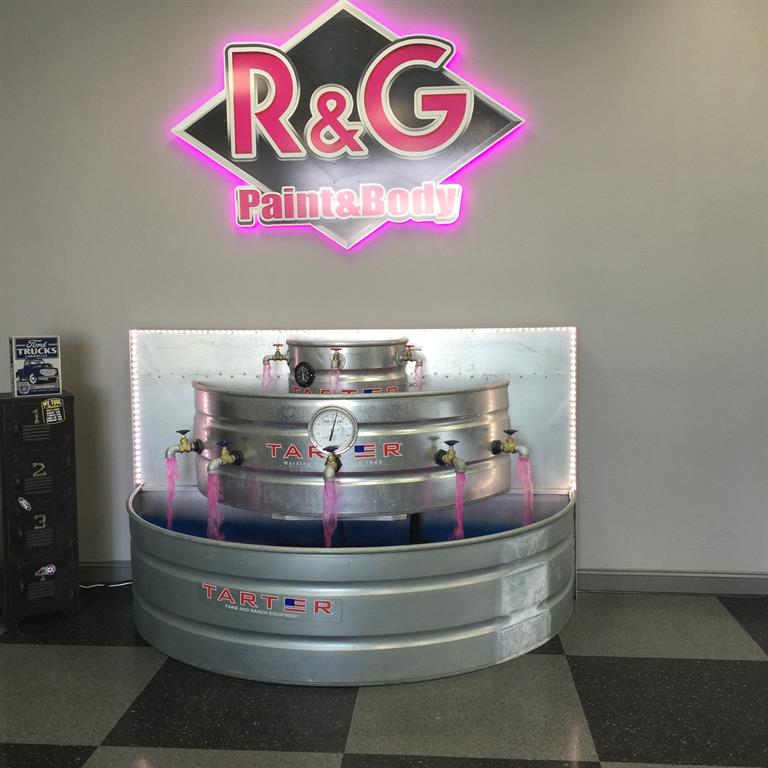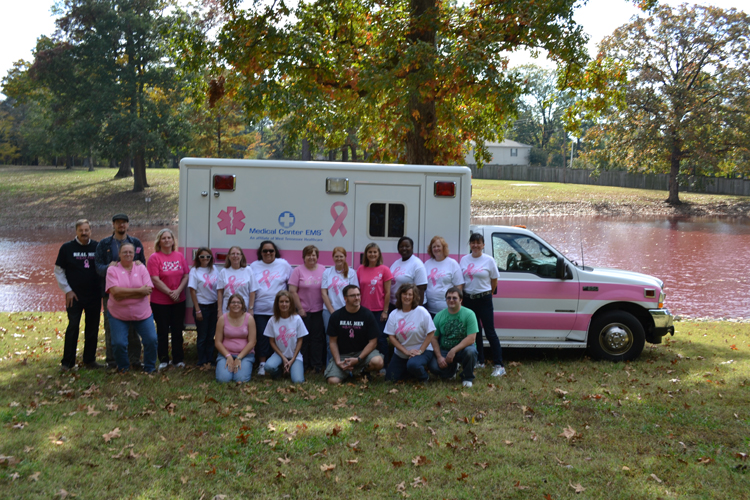 Visit the following link to purchase pink dye for your Breast Cancer Awareness event. For more information about our pink dye contact Sanco.