SANCO INDUSTRIES, POND CARE PRODUCT PROFESSIONALS SINCE 1991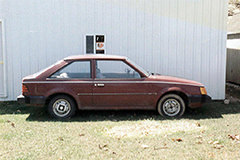 Our business began as an informal partnership between Brett Zachary and Kevin Appenzeller in 1991 with only $300, two old cars and a small garage at home. Our initial products were developed in kitchen sinks then marketed, sold and delivered from our cars, driving store to store.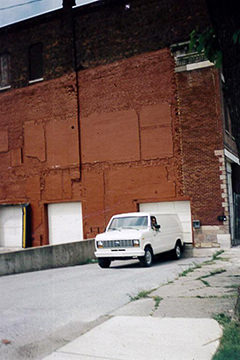 By 1994 the company was formally incorporated and the old cars were traded for a $350 delivery van. An abandoned meat packing warehouse in downtown Fort Wayne replaced the small garage at home and the company hired its first employees; one of which is still with us today. Those first few employees have grown into the best team we could hope to work with. Our employees and their relationship with our customers are the reason for our good fortune. Many of our customers have been with us since the earliest days.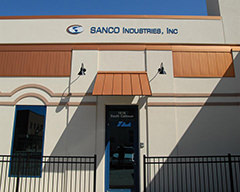 Since then, the business has grown tremendously and still resides very near to the original warehouse. Our current facility is nearly 60,000 sq. feet, housing our growing team of great people and new products. Our distributors are located in 35 states within the U.S. We currently have 25,000 retail customers throughout the U.S.! These storefronts include hardware stores, home improvement centers, farm & ranch dealers, garden centers and a variety of grocery stores.
Our product line has grown from one item that we produced in a kitchen sink to over 250 SKU's today. We are continually looking for the next new product and opportunity to expand our partnership with our customers. Many of our best products began with our customer's needs or ideas. We are always ready to develop the next solution and profit center for our customer.
What can we do for you next?
To learn more about what we can offer you, contact Sanco now.